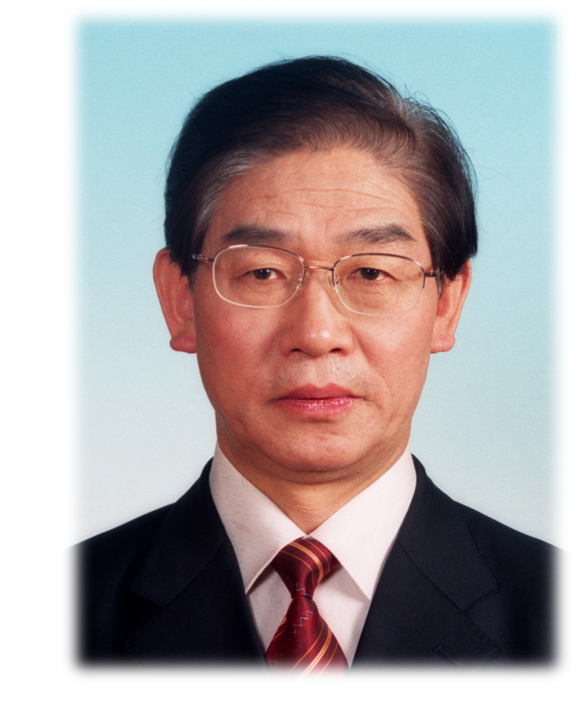 Dear friends,
It's an honor for me to announce that the 20th ANQ Congress will be held in Beijing, China during October 24-27, 2022. ANQ was established in 2002. And the first ANQ congress was held in Beijing in September, 2003. During the 20 years since ANQ establishment, the 29th Summer Olympic Games and the 24th Winter Olympic Games have been successively held in Beijing, an ancient capital with thousand years of history. It's the only city around the world that has experienced both Winter and Summer Olympic Games. Over these 20 years, we witnessed that ANQ has grown into a mature organization and served as a platform for quality exchange and cooperation among the regions in Asia.
We must answer the questions posed by our era. Mankind is facing many new common challenges, and quality development is an important solution for us to respond to these challenges. As the host organization of ANQ Congress 2022, we set the theme of this congress as "Together for a Shared Future of Quality: Digitalization, Sustainability and Ecosystem".
Digitalization. Everyone is discussing digitalization, and the development of quality management is increasingly inseparable from it. Digital transformation brings us puzzles as well as expectations. The digitization of quality management becomes an important issue for us to explore.
Sustainability. The United Nations Sustainable Development Goals indicate that we are not fully developed in some aspects and over-developed in others. Quality practitioners have the responsibility to use their expertise to provide sustainable development solutions for mankind.
Ecosystem. Interrelation, interdependence and interdiscipline make an organization's boundaries increasingly blurred. If "small quality" is to solve partial problems and "big quality" responds to linear process, then what kind of "super quality" will ecosystem deal with?
The past has not gone, and the future has come in sight. We hope that this congress will provide a platform for all participants to share knowledge, practice and experience, and to discuss our quality future around the theme of digitization, sustainability and ecosystem.
We look forward to meeting you in October this year to celebrate the 20th anniversary of ANQ!
Sincerely Yours
CAQ President